Regulator reviewed Moorehouse's sales processes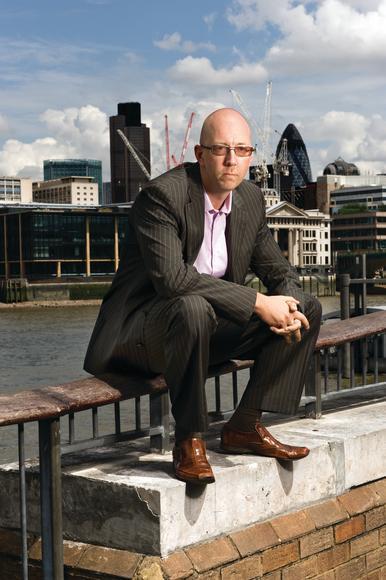 Moorhouse Group chief executive Lyndon Wood is urging brokers to get on top of regulation as his company faces a possible fine following an FCA review into the broker's sales processes.
The company has since undertaken an independent review and has put "more robust" processes in place to strengthen its controls.
Wood told Insurance Times: "It has been a tough exercise, but we have learnt an awful lot. We do believe in regulation because it is good for the customer.
"The sale of add-on products has been under the spotlight for some time now, but do not be ignorant of other areas of your brokerage.
"We felt we adopted best practice over the 24 years in business with ethical trading, strong relationships and certainly did not put regulation in the back seat, and we will continue to monitor our business.
"Equally I am happy to help anyone who is worried about regulation; we have learned a lot about the regulator on this journey and small and medium businesses need support.
"My message to other brokers is to embrace regulation, not just with words, but to put it at the forefront of their business."
Click here to read the full premium news story.
Join the debate at our Insurance Times Regulation Forum on LinkedIn