PriceWaterhouseCoopers sees average London Market COR of 98%, or 95% with investment returns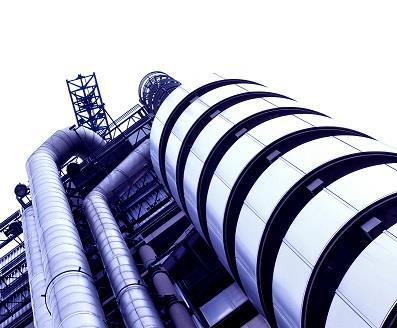 One in four London Market insurers will rely on investment returns to make a profit in 2016, according to a preview of the coming year from PriceWaterhouseCoopers.
An average net combined ratio of 98% is expected for 2016, according to PwC, which said that average COR will improve to 95% once investment returns are included.
And with premiums falling by 30% on average property reinsurance and energy classes, underwriting confidence within the London insurance market continues to decline "at an alarming rate", the corporate services group said.
As insurers approach the 1 January renewal season, PwC's research shows a number of London Market participants expect further premium rate reductions of greater than 10% across some lines.
But PwC said underwiters are not yet reflecting these reductions in their planned CORs for next year.
PwC said senior insurance executives in the market have been "influenced by recent market profitability and the desire to avoid plans that imply a strategy of cashflow underwriting".
"(Re)insurer confidence and the general outlook in the London Market has been hit by year-on-year rate reductions in the property reinsurance and energy classes since 2013," said London Market director Harjit Saini, who led PwC's review.
"The cumulative effect of these reductions, combined with the anticipated risk adjusted rate reductions for 2016, imply that following 2016 renewals, on average (re)insurers will have cut premiums by 30% since 2013."