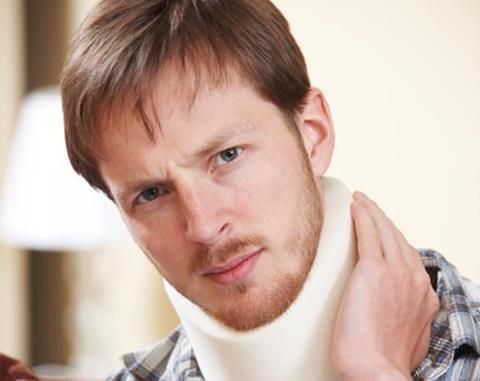 Nearly 60% of people think the government's crackdown on whiplash claims is unfair, according to a survey commissioned by Access2Justice, which is campaigning against the plans.
In November, Chancellor of the Exchequer George Osborne announced plans to move personal injury claims for up to £5,000 into the small claims courts. That would mean claimants couldn't recoup the cost of any legal advice. In addition, they would no longer be able to get any cash settlement for pain and suffering caused by minor soft tissue injuries although they would be able to claim for physiotherapy and loss of earnings.
Ahead of a consultation exercise on the plans, A2J spokesperson Andrew Twambley said the research findings showed the public were worried about their access to justice being removed and long-held legal rights for injured people being abolished.
"Insurers have lobbied hard for these reforms because they will save money at the expense of people who have been injured by the actions of their policyholders," Twambley said.
"It seems clear that government ministers have been lobbied by the insurance industry into a potentially damaging erosion of basic rights, that go back to Magna Carta."
The survey found that 26% of people would not pursue their claim if the plans become law. A further 25% would pursue the claim without legal representation, while 30% wouldn't know what to do.
"It shows that access to justice – a basic British right - would be slashed for 60 million people. The only winners would be insurers and their shareholders," Twambley said.