Trade body denied judicial review of discount rate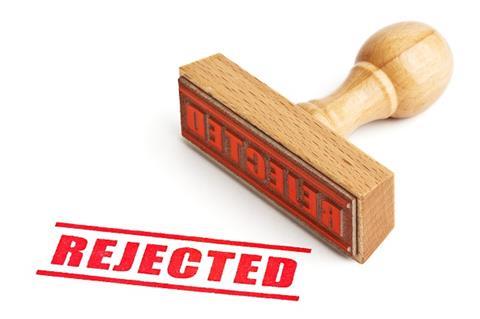 The ABI's application to appeal last week's defeat in the high court over the controversial personal injury claims discount rate review has been refused.
The ABI was seeking a judicial review of the methodology the Lord Chancellor Elizabeth Truss is using the review the discount rate, currently set at 2.5%. But the High Court last week ruled against the ABI.
The insurer trade body said it would appeal, but this effort has also been denied, paving the way for the review to continue. The review will be completed next week, on 31 January, and the findings are expected to be announced then.
The discount rate is the amount that insurers are allowed to reduce claims payouts to injured claimants based on the returns the claimants could theoretically make by investing the payout.
It is widely accepted that the discount rate needs to reduce, because investment returns have shrunk since the discount rate was last changed back in 2001.
But insurers fear a big cut because it will increase claims payouts and the amount insurers need to set aside in reserves, which could be a strain on the industry's capital. Some beloieve that even a small reduction in the discount rate could have a big impact.
The ABI wanted the judicial review because of what it described as "flawed methodology" of the Lord chancellor's review. Among other things the trade body objected to the use of a single measure, in this case the gross redemption yields of index-linked government stock, to set the discount rate.
ABI director of general insurance policy James Dalton said: "We are disappointed to have lost our appeal today on the discount rate. We will, however, continue to make very strong representations to the government that a significant change in the discount rate now would be reckless and wrong, hurting consumers, business and the NHS. While it is vital that claimants get the compensation they are entitled to, this has to be done on the right basis."