Ageas will also take hits from office closure and special risks losses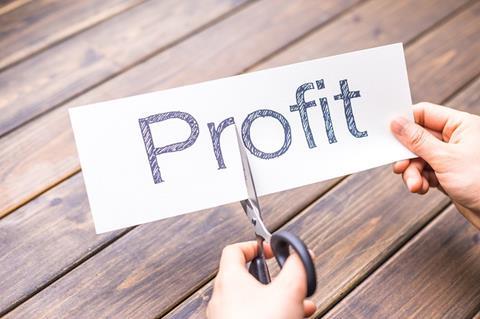 Belgian insurance group Ageas will incur a €55m (£47.3m) hit to its fourth quarter 2016 results because of the expected cut in the personal injury discount rate in the UK.
The charge relates to strengthening personal injury claims reserves to account for a 1.5 percentage point reduction in the insurer's internally applied discount rate to 1% from the current 2.5%. It has made this change in anticipation of the industry-wide discount rate cut.
Ageas said it will also be hit by €27m restructuring charge related to Ageas UK's decision to close the Uddingston, Glasgow office of Kwik-Fit Insurance Services
On top of this the company will also incur a €25m charge for "exceptional underwriting losses and reserve strengthening" in its UK special risks unit.
These UK-related costs, together €107m, are part of a total €137m exceptional costs that Belgium-based insurance group Ageas expects to incur in its 2016 results, due out on 15 February.
The remaining €30m charge is for equity impairments in Asia.
Lord Chancellor Elizabeth Truss is expected to announce a cut to the discount rate, also referred to as the Ogden tables, this month. It is not clear yet how deep the cut will be but even a small reduction will have a big effect on insurers' claims payouts and reserving.
The discount rate determines how much an insurer can cut a claims payment based on the investment income that the claimant could make by investing the payout.
The cut is being described as one of the biggest challenges facing UK insurers this year.