Insurer reveals additional impact of discount rate cut to -0.75%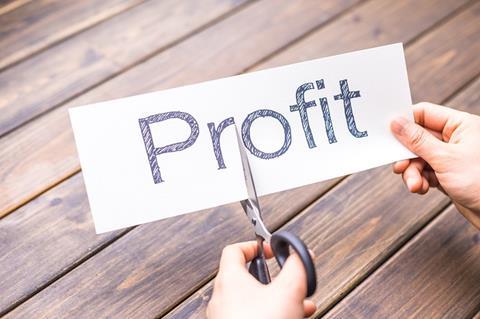 Ageas will take an additional €100m (£85m) hit to account for the cut in the personal injury discount rate to -0.75%.
This is on top of the €55m charge it had already taken in its 2016 results to boost its reserves in preparation for a rate cut to 1%.
The new hit will affect Ageas's 2017 results.
Lord Chancellor Elizabeth Truss announced yesterday that the discount rate would be cut to -0.75% from its old level of 2.5%.
The depth of the discount rate cut surprised the industry. Many, like Ageas, had prepared for the rate to be cut to a positive 1%.
The introduction of a negative rate has prompted a fierce backlash from insurers.