Some 77 Ageas broking jobs are proposed to be made redundant as insurer puts 200 plus jobs at risk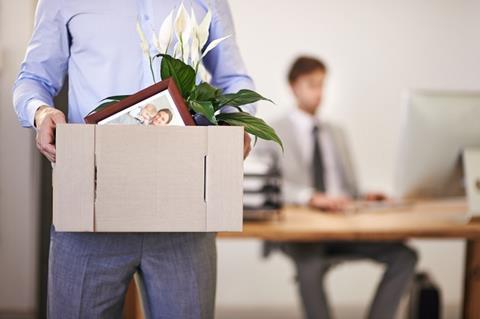 Ageas has entered into a consultation with its staff, putting 200 plus jobs at risk.
Of the 200 jobs in its broker channel, 77 are proposed to be made redundant.
A spokesman for Ageas said: "We can confirm that we have entered a consultation with some of our employees. Our priority is to support those affected and provide them with all the support they need through this unsettling time."
It has been a difficult start to the year for the company.
Ageas UK made a loss of €56m (£47.5m) in 2016 as a result of exceptional charges relating to the pending discount rate cut and the decision to close the Kwik-Fit Insurance Uddingston office.
The loss compares with a €29.5m profit in 2015, Ageas group results show.
The UK combined operating ratio (COR) jumped to 106% in 2016 from 102% in 2015. The CORs for most of Ageas UK's business lines, with the exception of household, deteriorated (see table). The worst hit were motor and other lines.
More recently, the company said it would take an additional €100m (£85m) hit to account for the cut in the personal injury discount rate to -0.75%.
This is on top of the €55m charge it had already taken in its 2016 results to boost its reserves in preparation for a rate cut to 1%.
At the start of the year Ageas also confirmed that it would be closing its the Uddingston office of one of its other UK broking brands, Kwik-Fit Insurance Services, which the company revealed would result in a €27m (£23m) hit to its fourth quarter results.