Insurer's discount rate hit to affect profit and solvency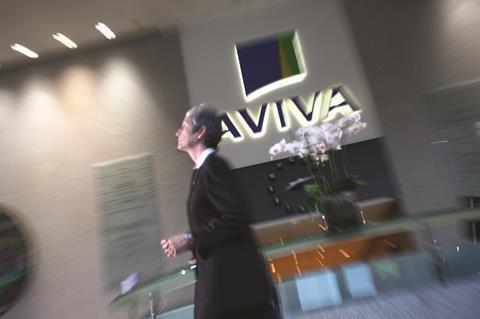 Aviva will take a £385m one-off hit to its 2016 profit after tax because of yesterday's personal injury discount rate cut.
This is the largest discount rate hit announced by an insurer so far.
The cut in the discount rate to -0.75% from 2.5% will also lower Aviva's Solvency II capital ratio by two percentage points.
At 30 June 2016, the Solvency II ratio was 174%, with a capital surplus of £9.5 billion.
However the insurer said that the hit will not affect its operating profit, as it is being reported as an exceptional charge. Aviva reported an operating profit before tax of £2.7bn in the first half of 2016.
Aviva said: "Reflecting this charge as an exceptional item recognises the magnitude of the change in policy and the potential for future revisions to the discount rate to cause unnecessary volatility in Aviva's results. Accordingly, it will not affect Aviva's operating profit and there will be no change to our dividend policy."
Aviva is the latest insurer to announce a big discount rate hit. Ageas has revealed that it will face a further €100m (£85m) hit because of the cut to -0.75% on top of the €55m it had already taken to its full-year 2016 results to get its reserves ready for a 1% discount rate.