Election result prompts ABI to urge customer focus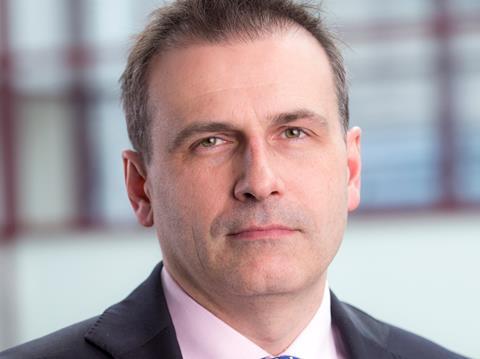 The insurance and long-term savings industry should put consumer concerns "front and centre" in its dealings with the new Parliament following the shock election result today, according to ABI director general Huw Evans.
In a blog on the election result, Evans said: "Whether it is reform of the discount rate, cracking down on compensation culture, welfare reform, savings policy or the pension dashboard, all our engagement with the new government and Parliament has to put the consumer benefits at the heart of our advocacy if we are to succeed."
He added: "We will be launching a new campaign about how our industry is 'Helping Britain Thrive' emphasising how we help our economy grow and act as vital employers, enablers and investors in regions across the UK."
In a surprising turn of events, the Conservative Party failed to win an outright majority, although it remained the biggest party measured by votes and seats in Parliament. The Conservatives are working on forming a government with the help of the Democratic Unionist Party.
Evans also played down the impact of the result on Brexit, noting that both Labour and the Conservatives had pledged to exit the Single Market and the Customs Union in their manifestos.
But he added: "It seems far more likely that a minority administration will seek to build greater consensus in Parliament on its negotiating position and how Brexit may be achieved and it seems likely that another election may have to be held before a final deal can be struck.
"The business community may want to take the opportunity now to stress the economic benefits of maximising continuity and co-operation and the damage that would be caused by a 'no deal' approach."