Whiplash reform was in doubt because of snap election but Tory manifesto promises to tackle fraud and slash motor premiums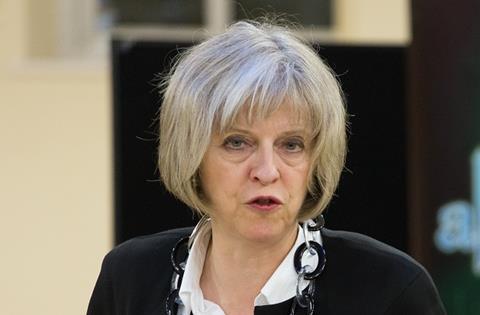 The Conservatives have vowed to tackle fraudulent whiplash claims and slash motor premiums.
The manifesto includes an all-important line: "We will reduce costs for ordinary motorists by cracking down on exagerrated and fradulent whiplash claims."
Last month, the government dropped the Prisons and Courts Bill which contained the reforms on how whiplash injuries are compensated.
The bill included caps on whplash payouts and an increase in the small claims limit to £5,000 for whiplash claims only.
The government said the reforms would cut car insurance premiums by £40, and several insurers pledged to pass savings on to their customers.
But the Tory manifesto pledge means it is possible a refreshed Prisons and Courts Bill will be put forward and potentially pushed through in the next parliament, if the Tories gain power as polls suggest.
The manifesto also includes a pledge to consider a ban on cold calling for personal injury cliams.