The former Ageas claims employee jailed, defrauded the insurer out of more than £240,000, to fund his gambling habit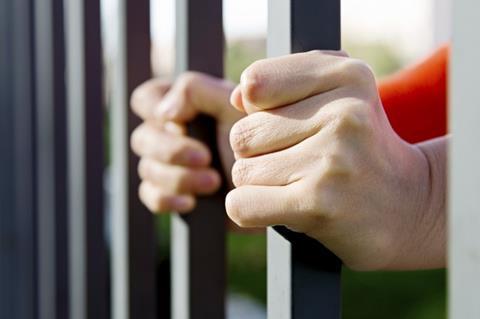 An Ageas claims employee has been jailed to three years and four months for defrauding the insurer out of £271,489 to fund his gambling habit.
On Friday, Ben House from Southsea was sentenced at Portsmouth Crown Court for, fraudulently authorising multiple motor insurance claims.
He was found to have committed fraud by abuse of position between 1 August 2015 and 16 November 2016.
Trusted employee
While working as a "trusted" claims negotiator at Ageas' Portsmouth office House was given the authority to authorise insurance pay-outs up to the value of £4,000.
Anything above this limit, had to be authorised by his team leader.
But House manipulated the process by falsely submitting forged documents, adding false information to the computer system and authorising payments over his £4,000 limit by using the computer login details of his team leader, the Insurance Fraud Enforcement Department (IFED) said.
To commit the fraud, House would identify genuine claims and then he would add false vehicles and damages to that claim.
He would then pay the money out to various family members, lying to them that he was paying his bonuses into their bank account as he wanted to avoid tax payments.
Fraud discovered
The fraud was uncovered when House went into work on Saturday 19 November 2016; while signed-off on medical leave.
On that Saturday he made fraudulent claims to the value of £40,000.
The following Monday, another team leader started to review some of the claims which had been made at the weekend.
She became concerned that the team leader who had been supposedly authorising the claims was potentially overworked having to come in on Saturday to catch-up.
When she raised this concern, the team leader said that he had not been in the office and it wasn't him who had authorised the claims.
Using CCTV footage and computer audits Ageas discovered it was House who had made the fraudulent claims.
After the case was referred to the IFED, House was arrested in December 2016.
Ageas Insurance chief executive Francois-Xavier Boisseau said: "This case demonstrates that we will not tolerate fraud at any level. As a responsible insurer, we are committed to doing everything we can to detect, disrupt and prosecute anyone who abuses their professional position to commit insurance fraud."