ABI fails to force judicial review of government's plans to review the discount rate for personal injury damages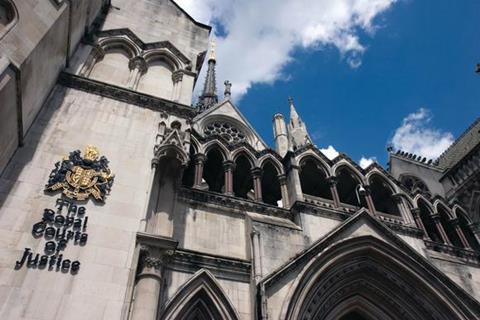 The High Court has ruled against the ABI's plea for a judicial review on the government's plans to review the discount rate for personal injury damages.
The ABI had asked the court to force the government to complete its consultation and change the methodology before proceeding with the review.
The ABI had argued that the review will take a flawed approach based on a fundamental misunderstanding of how people invest their compensation.
The discount rate for personal injury damages adjusts lump sum compensation payments to take into account future investment returns.
James Dalton, ABI Director of General Insurance Policy, said:
"We are disappointed with today's ruling and will appeal," said James Dalton, the ABI's director of general insurance policy.
"It is vital that claimants get the compensation they are entitled to. Insurers are open to a proper dialogue on how to reform the system, but caving in to legal threats from personal injury lawyers is not the way for the Ministry of Justice to do it," he said.
"Despite consulting over three years ago and not letting anyone know the outcome of that process, the Lord Chancellor seems to want to rush out a new discount rate at a time of significant global financial uncertainty.
"While we welcome today's commitment not to make an announcement before 31 January, we call on the Lord Chancellor to provide a considered timeline which gives all stakeholders the opportunity to engage in a constructive dialogue on the way forward."
The Lord Chancellor announced in December that a review of the discount rate would be complete by 31 January. In her statement the Lord Chancellor conceded that any change could have "profound financial consequences".
The discount rate has been set at 2.5% since 2001.
The ABI said that in the rest of Europe, it is typically between 1% and 4%.
As well as determining what an injured claimant gets paid, the discount rate is also a key factor for insurers setting reserves.