Insurer trade body says lack of decisive action on Ogden rate bombshell is concerning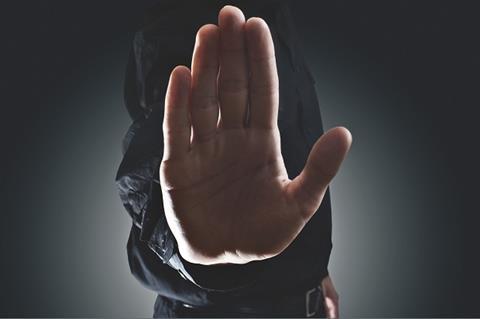 The ABI has urged the government to defuse what it calls the "discount rate bombshell", describing the lack of decisive action so far on changing the method used to set the personal injury discount rate as "concerning".
The government cut the discount rate, also known as the Ogden rate, to -0.75% from 2.5% in March. The discount rate determines how much insurers can lower bodily injury payments to account for investment returns the claimant could make.
As such, the cut is expected to lead to a big jump in claims payouts, in turn pushing up rates.
Shortly after the cut, and following an outcry from the insurance industry, the government launched a consultation on changing the method to set the rate, and is now considering the responses, but it is not year clear what the outcome will be.
'Concerning'
ABI director general Huw Evans said: "With inflation on the rise, motor premiums at a record high and the public purse under pressure, it's concerning that the government have yet to commit to delivering a fairer system for setting the personal injury discount rate.
"We're pleased the government are going to bring forward a Civil Liability Bill to reform whiplash style personal injury compensation, but the benefits could be wiped out if they don't defuse the discount rate bombshell."
He added: "At a time when politicians from all parties are calling for additional investment in public services, setting a discount rate that is fair for claimants, customers and taxpayers could contribute up to £1bn a year to help fund this."
This latest call from the ABI for the government to defuse the Ogden rate bombshell follows the association's discovery that drivers in nearly all age groups are paying "record amounts" for motor insurance.
The insurer trade body found that between 2015 and 2016, all age groups except the under 21s faced increases in their average premium, and this was before the Ogden impact.
The under 21s enjoyed a 2.4% reduction in their annual premium between 2015 and 2016 because increasing use of telematics had kept rates in check, the ABI said.