Insurers' Ogden response blames injured claimants for industry's mismanagement, trade body claims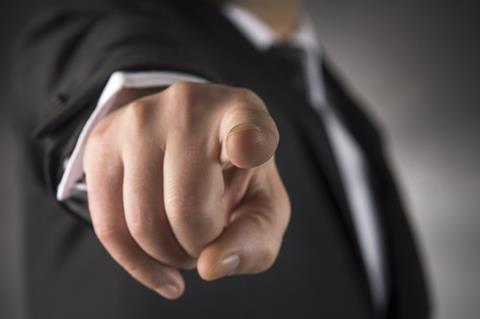 The Association of Personal Injury Lawyers (APIL) has lashed out at insurers for blaming recent motor rate hikes on the Ogden discount rate cut.
APIL argues that through their Ogden response, insurers are effectively blaming injured claimants for their own mismanagement of the Ogden cut, which the trade body said is "scandalous".
The news comes as the ABI reports that motor premiums are rising "at the fastest rate ever", and as the Ogden cut is being debated in the House of Lords.
The Ogden rate was cut to minus 0.75% in March from its previous level of 2.5%. The cut is expected the increase claims payouts, prompting insurers to bolster their reserves and push up rates. The government is consulting on how the rate is set, and seems to favour revising the cut.
APIL argues that while the discount rate was at 2.5%, people with life changing injuries were "significantly undercompensated" and insurers "quietly reaped the profits".
APIL president Brett Dixon said: "The change was of no surprise to anyone. The very fact that [the Ogden rate] plummeted from 2.5% to minus 0.75% shows that the rate has been out-of-date for far too long.
"During this time insurers quietly reaped the financial benefits of not having to pay what they owe to people with life-long, life-changing injuries."
He added: "The insurance industry has been vociferous in blaming the correction for rising motor premiums. It is scandalous that the blame for the mismanagement of the discount rate is being put at the door of seriously injured people.
"This affects people with long-term financial losses, such as loss of earnings and the cost of round-the-clock care. When insurers don't pay for these needs as they should taxpayers, through the State, must pick up the tab."
APIL's comments come as a Motion of Regret about the Ogden cut is being debated in the House of Lords today.