Car insurance premiums rose sharply in the second quarter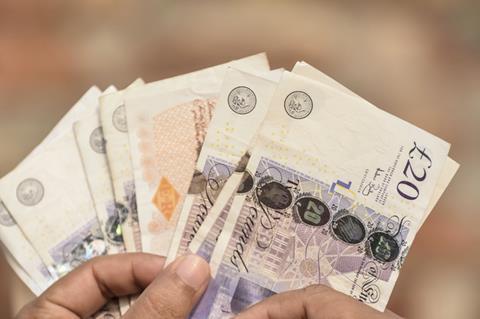 Car insurance premiums saw the biggest quarterly rise in seven years in April-June, and are close to their highest ever levels.
Motorists are paying an average of £132 more than they were a year ago, an increase of 18.5%, according to the latest Confused.com Car Insurance Price Index, in association with Willis Towers Watson.
The survey was based on price data compiled from almost 2 million customer quotes each month
This latest increase means that the average comprehensive premium has now reached £847, an 8.4% rise (or £66) from the first quarter, and just £11 short of the most expensive premiums ever, recorded in 2011.
Premiums are trending higher, with increases seen in ten of the last 12 months.
According to Willis Towers Watson, the latest rise reflects the latest increase in Insurance Premium Tax, which has been rising since July 2015 and increased by 2% to 12% last month, as well as a reaction in pricing to the recent reduction in the Ogden discount rate, which Willis Towers Watson has previously estimated will cost insurers and reinsurers up to £5.8bn.
Another significant driver of rising premiums is the continuing increases that insurers are seeing in the cost of vehicle repairs. The insurer said this has been fuelled by Brexit's impact on car part prices and by greater repair complexity as the level of expensive technology in vehicles increases.
Stephen Jones, UK head of P&C pricing, claims, product and underwriting at Willis Towers Watson, commented: "Another increase in Insurance Premium Tax, the Lord Chancellor's cut to the Ogden discount rate, and the continued Brexit-related weakening of sterling, when overlaid on underlying high levels of vehicle repair cost inflation, have reversed the recent trend of reducing annual increase rates for comprehensive motor prices."
Drivers aged 62 experienced the highest annual price increase of 23.6% taking their premiums to £534. Drivers aged 18 may have experienced the lowest rise at 11%, but they continue to pay more than any other age group (£2334).