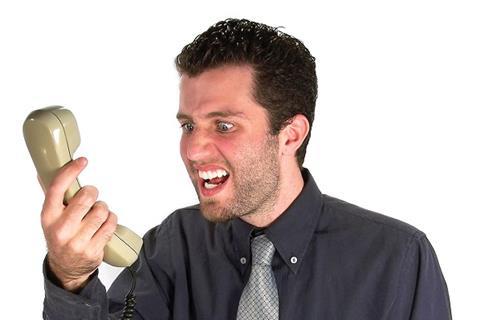 The Advertising Standards Authority (ASA) has upheld a complaint from a customer about a marketing mail sent by Ageas Retail brand RIAS.
Ageas Retail is the broking and affinity division of insurer Ageas UK. It includes over 50s brands RIAS and Castle Cover.
The person complained because they had asked not to receive marketing communications from the company and had been assured their details had been suppressed.
The complainant also said the advert was misleading because the wording "Your renewal: December 2015" implied that the complainant had an existing policy with RIAS, which was not the case.
The ASA upheld both parts of the customer's complaint.
The ASA said: "We told Ageas Retail to ensure that marketing communications were not sent to consumers who had asked not to receive them, and that they complied with the Code's requirement that consumers were entitled to have their personal information suppressed.
"Further, we told them to ensure they did not imply that a consumer had an existing policy with them, when that was not the case."
In its response to the ASA, Ageas said that its primary suppressions process had failed in March 2015, which meant that some suppression requests had not been processed. As a result 980 consumers were sent marketing communications after they had requested that their details be suppressed.
The company said it had acted promptly once it knew there was an issue in December 2015.
The company also said that it did not believe the ad's wording was misleading because ads of that nature were sent to consumers who had previously either held an insurance policy with RIAS or had obtained a quotation.
An Ageas spokeswoman told Insurance Times: "We constantly review marketing material we send and, prior to receiving the Advertising Standards Agency's final ruling, had made a decision to amend the renewal date wording included in our literature to ensure it was absolutely clear that it was a marketing communication encouraging recipients to contact Rias and obtain an insurance quotation. This new wording will be included on our material during May 2016."