Ad promoted insurer's landlord cover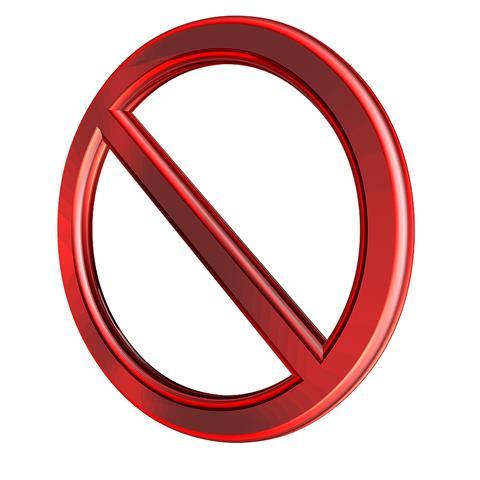 The Advertising Standards Agency (ASA) has banned a Direct Line radio advert because it deemed it to be misleading to consumers.
The ad, which promoted the insurer's landlord insurance cover, featured the character Winston Wolf, played by actor Harvey Keitel.
In the ad, Wolf tells a prospective policyholder: "But you have Direct Line Landlord Insurance, right? After all, they'll pay to repair or replace your broken boiler as standard."
The message about the boiler cover was repeated in a voice-over.
The ad received a single complaint. The complainant argued that the ad was misleading because the majority of landlords who owned flats are leaseholders, and so would have their buildings insurance cover arranged by the freeholder or managing agent.
Therefore they would not be able to benefit from the boiler cover mentioned in the ad, which is contained within the buildings cover offered by Direct Line.
The ASA upheld the complaint, and has ordered Direct Line not to broadcast the ad again in its current form.
In its assessment, the ASA said the offer of boiler cover made in the ad was "legitimate" as a number of flat owners would require buildings cover and so be eligible for the boiler cover.
But the watchdog added that the ad did not make it clear enough that the boiler cover was only available to those who bought buildings cover.
The ASA said: "Because we considered that the ad did not make sufficiently clear that boiler cover was only included with buildings cover, we concluded that it was misleading."