Shares boosted by 49% rise in first half pre-tax profit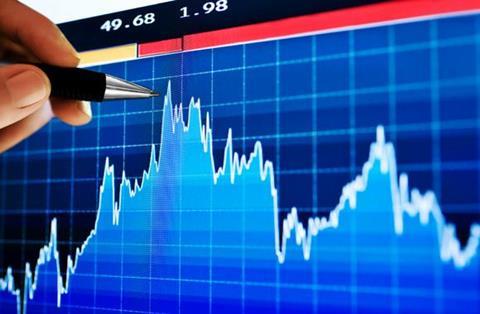 Direct Line Group's share price reached a record high of 382 pence this morning, up 2% on the day and building on gains seen yesterday after the insurer reported a 49% jump in first half profit.
Since the profit announcement yesterday morning, Direct Line Group shares have gained 5% and now stand at their highest level since the insurer was first listed on the London Stock exchange in 2012 through an initial public offering from former owner Royal Bank of Scotland.
The price was driven by an impressive set of half year results, with pre-tax profit up 49% and a combined operating ratio improvement of 6.7 percentage points.
The insurer attributed this success to an absence of large weather claims, improved efficiency throughout the company, and higher-than-expected reserve releases.
Shore Capital analyst Eamonn Flanagan said: "Direct Line Group has reported an excellent set of interim results for 2015 that were much better than we and the market had expected. We must give management considerable credit for the turnaround delivered to date despite intense competition and growing regulatory focus."