Insurer revises 2015 COR forecast because of higher-than-expected reserve releases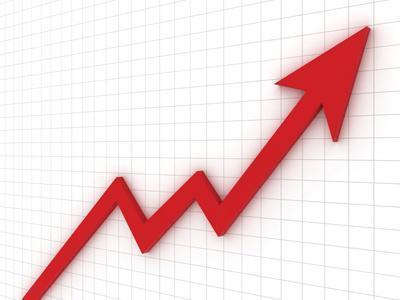 Direct Line Group made a profit before tax from continuing operations of £315m in the first half of 2015, up 48.8% on the £211.7m it made in the same period last year.
The company's combined operating ratio (COR) improved by 6.7 percentage points to 89.4% from 96.1%.
The insurer attributed the improvement to an absence of large weather claims, higher-than-expected reserve releases and improved operating efficiency (see full COR breakdown below).
Reserve releases increased slightly to £215.1m from £212.5m, but the company had expected them to fall after record levels in 2014.
The increase in reserve releases came despite a £1.2m reserve strengthening for the groups rescue and other personal illness business.
The company cut its total cost base by 7.6% in the half to £438.3m from £474.2m.
Gross written premium (GWP) was flat at £1.55bn.
Direct Line Group chief executive Paul Geddes said: "Our first half performance shows the benefits of the many improvements that we continue to make to our business.
"Customers have reacted positively to the refreshed propositions for Direct Line and Churchill, as well as better customer service.
"This has led to increased retention rates and, in particular for the Direct Line brand, improved net promoter scores.
"Together, this has helped us to hold our gross written premium flat in competitive markets."
He added: "With the completion of the International disposal, we are now totally focused on UK general insurance, and our capital and reserves remain strong. We are busy improving our efficiency, propositions and technology to make insurance much easier and better value for our customers."
Direct Line Group sold its international business to Spanish insurer Mapfre on 29 May for £438.1m.
The company has also boosted the forecast for its full-year 2015 COR forecast to between 92% and 94% from between 94% and 96%, assuming normal home claims from weather events of £80m.
The company said the improved COR expectation was mainly because of higher-than-expected reserve releases.
Direct Line H1 2015 COR breakdown
| | H1 2015 (%) | H1 2014 (%) | change |
| --- | --- | --- | --- |
| Group | 89.4 | 96.1 | -6.7 |
| Motor | 91.4 | 93.6 | -2.2 |
| Home | 80.8 | 97.8 | -17 |
| Rescue, pet and travel | 91 | 90.9 | 0.1 |
| Commercial | 98.8 | 104.6 | -5.8 |