Latest RTA portal data shows whiplash claims have increased by 11% year on year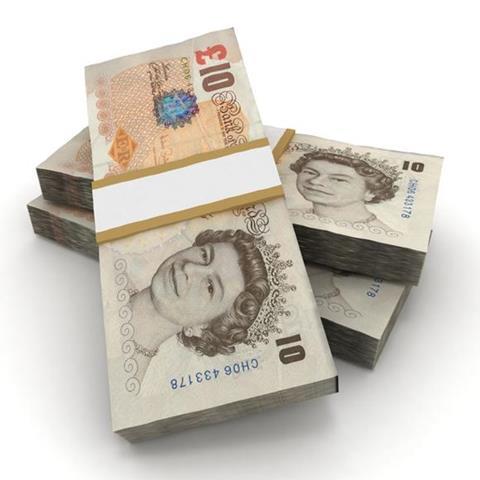 Admiral and Direct Line Group's future profits could decline as rising claims erode prior-year reserve releases, investment bank Macquarie has forecasted.
However, Macquarie said it expected Esure Group's expected profits to be less exposed to rising claims trends because its profitability is more dependent on price comparison site Gocompare.
According to the latest data from the RTA portal, in the year to July 2015 whiplash claims increased by 11% compared with the same period last year.
Macquarie said that this increase may have partly been caused by more miles being driven by more cars.
The claims rise comes despite government efforts to cut fraudulent claims and reduce motor premiums. The efforts include banning personal injury referral fees and creating the MedCo portal to audit medical reports.
Macaquarie said the increase in claims coming through the RTA portal made motor insurers' third quarter results look "questionable".
For the first half of 2015, Direct Line pre-tax profit was up 48.8% , while its combined operating ratio (COR) improved by 6.7 percentage points to 89.4% - mainly driven by higher than expected reserve releases.
Admiral announced this morning that its UK motor profit increased by 6% to £219.2m in the first half of 2015.
However, the insurer said it had put its motor rates up 10% over the past 12 months, in response to rising personal motor claims.
But added it was cushioned from rising claims trends to an extent by a shift away from underwriting higher-risk drivers.
Macquarie said rates may increase, but added this would depend on how optimistic insurers are about MedCo and the impact it may have.