Aggregators spent more than ever on advertising and other promotional activities last year to attract customers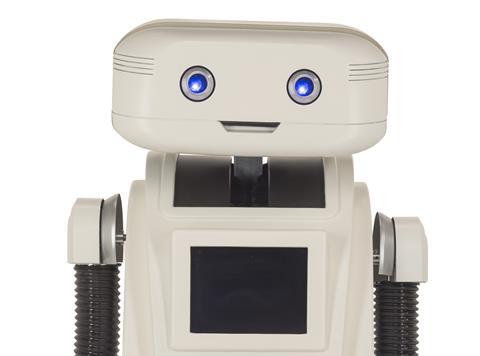 Fierce competition drove Admiral's UK price comparison business Confused.com to report pre-tax profits of £12.5m in 2015, down 20.9% on the £15.8m it made in 2014.
Admiral said Confused.com faced continuing challenging market conditions.
As a result, revenue was 7% lower than 2014's at £75.4m (2014: £80.8m), although the trend improved slightly in the second half of the year.
Admiral said: "Confused.com's results were hit by limited overall growth in the price comparison market in the UK as well as fierce competition."
Martin Coriat, Confused.com's UK chief executive, said the aggregator market had matured and become commoditised with established players in the 13 years since Confused.com's launch, and was now characterised by a very high level of competition.
He added: "Confused.com has seen a lot of changes in the market since it pioneered insurance comparison back in 2002, creating an ever-growing and profitable industry while offering transparency and savings to British consumers.
"In 2015, price comparison websites have spent more than ever in advertising and other promotional activities to attract customers.
"At the same time, the price comparison market as a whole did not grow as much as in previous years, despite an apparent turn of the price cycle towards the end of the year.
"This fiercely competitive environment in a stagnant market, and increasing acquisition costs across every media channel, meant Confused.com had a challenging year in 2015."
The profit figure, however, was hit by a net loss within the international price comparison businesses where investment in Compare.com of £21.5m (2014: £15.m) outweighed profits from the European price comparison operations, Rastreator in Spain and LeLynx in France, of £1.8m (2014: £2.8m).
It meant that overall Confused.com lost £15.5m in 2015 (2014: £2.8m loss). Admiral's share of the loss was £7.2m – a swing from the £3.6m profit it made in 2014.
The figures reflected increased marketing costs as both businesses sought to grow market share.