Macquarie expects insurer to be hit hardest because it underwrites a greater proportion of younger drivers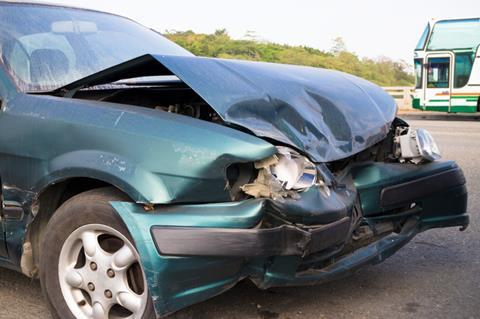 Motor insurer Admiral is "most exposed" to the rise in cost of bodily injury claims detected by the Institute and Faculty of Actuaries, analysts from investment bank Macquarie have said.
The Institute and faculty of Actuaries published a report last Thursday that showed that the cost of large bodily injury claims rose by 20% in 2014.
A research note from Macquarie said: "Admiral is the most exposed, with large bodily injury costs accounting for 51% of bodily injury claims."
The investment bank said it believes Admiral is particularly heavily exposed to the rise because it underwrites a greater proportion of younger drivers than its peers.
Younger drivers are typically thought to crash more and produce larger claims bills if they are seriously injured and need care for the rest of their lives.
Macquarie also believes that the market is expecting future improvement in Admiral's best estimate loss ratios. But it said that the 20% rise in claims costs reduces the likelihood of such improvement.
It added that because premium rates have increased the least for younger drivers in the latest round of price hikes, it expects the impact on Admiral's ratios to be greater than for its peers.
Macquarie said it did not expect listed motor insurance rivals Esure and Hastings to be affected by the claims cost rise because of the low level of risk they retain and their weighting towards older drivers.