Chief executive sees opportunities to grow profitably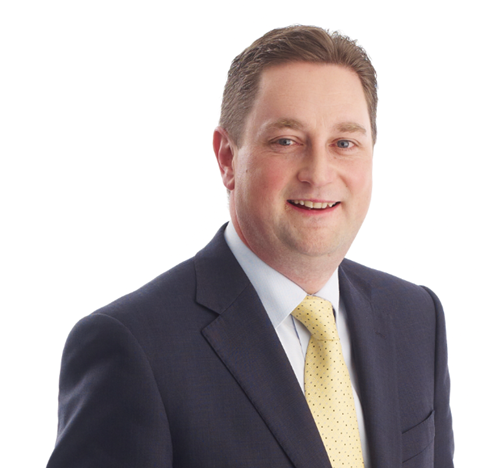 The personal motor insurance market still needs more rate increases on top of those achieved in 2015, according to Esure chief executive Stuart Vann.
Speaking to Insurance Times following the release of Esure's results this morning, Vann noted that the industry had cut rates by around 30% in response to the introduction of the Legal Aid, Sentencing and Punishment of Offenders Act 2012 (Laspo) in April 2013.
He said: "Whiplash claims are now back to the level they were at pre-Laspo, so the discounting wasn't justified by the market. And claims inflation has eaten back into that.
"I am a firm believer there is still more rating to come because the industry hasn't yet really recovered from the discounting that it did previously."
According to the ABI, the industry's average written motor premiums increased by 8% in 2015 compared with 2014. The Confused Towers/Watson pricing index suggests that the average quoted rates increased by 13% over that period.
Vann said: "I'm not going to make a call on exactly how much [rate increase] is to come for the market, but if you take the indices and the 30% of discounting they showed before, it shows there is still a fair way to go."
Esure itself boosted motor renewal rates by 8% year on year and new business rates by 11%.
In part because of the improving conditions in the motor market, Esure sees opportunities to grow. The insurer grew overall gross written premium (GWP) by 6.3%. This was mainly driven by the 7.4% increase in motor GWP, as the home business was almost flat. The company expects to grow motor GWP by between 10% and 15% in 2016. It is also planning to boost home GWP by between 4% and 6%.
The company is continuing its footprint expansion programme, in which it aims to quote for and underwrite a wider range of risks in addition to expanding its core portfolio.
Vann insisted the growth will be profitable. He said: "We have always said we would only underwrite for growth if we can deliver profitable growth. We haven't been there for the past two years because of market conditions. We now believe we're there and we can focus on driving that forwards."