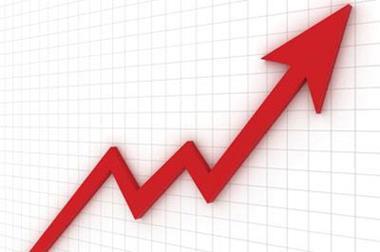 Personal motor premiums increased by 7.2% in the first quarter of 2016 compared with the same period last year, according to the Biba/Acturis Insurance Price Index.
This excludes recent rises in insurance premium tax (IPT). With the November IPT hike to 9.5% from 6% included, the increase would be almost 10%.
Chancellor George Osborne announced a further IPT hike to 10% in this year's Budget, which will take effect on 1 October.
In his address to the annual Biba conference in Manchester today. Biba chief executive Steve White called the IPT hikes an "assault" and called for it to stop.
He said: "Let's be clear about a couple of things – insurance is not a luxury item, for many it's a necessity and for all it is a wise precaution. And while IPT is a tax collected and remitted by insurers, it is a tax on premiums paid by policyholders – our message on IPT is firm – we've reached 10 [%], now never again."
Falling home rates
While personal motor rates rose, home insurance rates fell by 6.5% in the same period.
Acturis co-chief executive Theo Duchen said: "The UK home insurance market is highly competitive which is why we are now seeing the lowest premiums being paid since we began tracking premiums in 2010. Of course once IPT is accounted for the premium savings are reduced by half, but this still remains good news for home owners."
The index also showed a 2.1% increase in commercial SME premiums, comprising a 4.8% hike in commercial vehicle rates and a 1.7% cut in commercial package premiums.
Rates for larger commercial business fell 0.7%, as a 0.7% drop in commercial combined cover and a 1.5% drop in fleet business offset a 1.2% rise in commercial liability.