Call comes after Q2 spike in motor premiums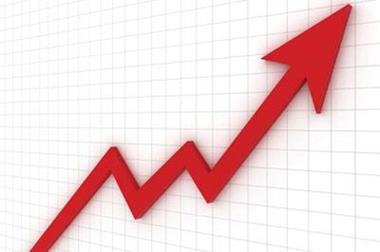 Biba and insurer Ageas have renewed calls for insurance premium tax (IPT) to be abolished on telematics-based motor policies following a further jump in private motor rates.
According to the latest figures from the Biba-Acturis price index, private motor rates rose by 11.5% in the second quarter of 2016 compared with the same quarter last year.
The rise excludes the effects of the IPT hike to 9.5%, which came into effect in November 2015. Including the IPT increase, which added 3.3% to premiums, motor rates increased by almost 15% in the quarter.
Biba joined Ageas in its campaign to remove IPT for telematics policies in January 2015.
Biba said the most recent increase in motor premiums would hit young drivers especially hard.
Biba executive director Graeme Trudgill said: "Young drivers are over-represented in road fatalities. They make up just 12% of licence holders, yet account for 25% of road deaths.
Biba member research shows that there is a 40% drop in crash risk for new drivers that use a telematics device so any incentive to use these policies will be a great boon for road safety.
"Removing IPT would increase this motivation, improve road safety and yet still have a net financial benefit to the economy over time so we will certainly be encouraging treasury to consider this move."
Ageas Insurance chief executive François-Xavier Boisseau said: "We believe that removing IPT on telematics products will increase the take up of these among younger drivers and that the resultant decrease in the number of road accidents would save the economy an estimated £370million over 7 years."