Continued competition keeps home market premiums under pressure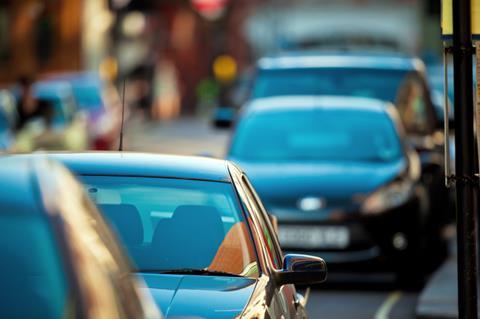 UK motor insurance premiums will continue rising because the levels of reserve releases that have supported profitability in recent years are unsustainable in the long term, ratings agency Fitch has said.
Prices have been rising since early 2015, reaching a 10% year on year increase in the second quarter of 2016, according to the ABI.
But premium rates are still below 2012 levels.
However, the ratings agency said more rises were inevitable.
And despite the government's announcing proposed whiplash reforms, the ratings agency said it was unlikely insurers would pass on savings to customers immediately.
Fitch said: "Even if and when the proposals are implemented, we believe insurers will be reluctant to pass savings on to consumers before seeing evidence of reduced claims costs, so we do not expect the reforms to significantly affect prices before 2018."
In the home market continued competition is expected to keep pricing under pressure.
Fitch added: "More than 50% of household insurance sales are now transacted through aggregators, compared with under 20% in 2009.
"ABI data showed a marginal year on year price reduction for Q2 2016 despite a rise in insurance premium tax and the introduction of a Flood Re levy."
Faced with low investment yields and intense competition, insurers are looking to technology, notably telematics, for a competitive edge.