Older drivers hardest hit as drivers under 24 reap benefits of telematics policies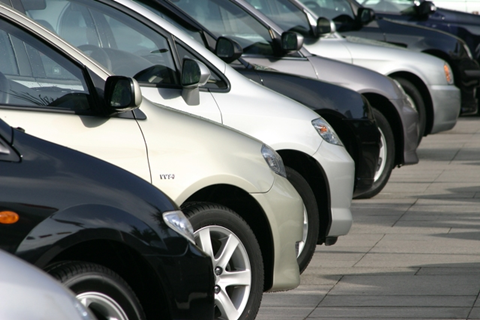 Car insurance premiums rose a further 3% in the third quarter of 2016 compared to Q3 2015 as insurers continued to bolster prices against claims cost inflation, according to the latest Confused.com/Wills Towers Watson car insurance price index.
Despite a slowdown in the percentage increase, the average comprehensive premium of £737 was up 17.3% or over £100 since the same period last year.
Third party, fire and theft policies only increased 1.7% in the past quarter, but were up 18% or nearly £200, since 2015.
Willis Towers Watson head of P&P pricing Stephen Jones said the increase was driven by legal rulings about recoverable expenses and more complex technology in cars.
Premiums increases exceeded 20% for drivers over 40 as older drivers were more likely to drive advanced cars whose accidents could lead to costly repairs.
However their premiums were still lower than for drivers aged 25 and under. The average price for 18-year-olds was £2,106.
Telematics and young drivers
But, 17 and 18-year-olds were the only two groups to see an increase below 10% in the past 12 months due to telematics policies.
A Confused.com analysis found that telematics brands provided the cheapest quote to 17 to 24-year-olds over 60% of the time.
It also found that telematics accounted for about one quarter of the policies in the age group.
Jones noted: "For insurers that wish to compete in the very young driver market, these figures demonstrate that an attractive telematics-based policy option is becoming a must."
Across the regions
The Scottish average premium of £520 remained the lowest of any regions, despite a 23% increase.
Outside London premiums rose marginally below the national average, but premiums in Manchester and Merseyside and the West Midlands exceeded £900.
A handful of areas received a small quarterly decrease, including Paisley, Sunderland, Chester, Wigan and Dorchester.
Areas where premiums increased by more than double the national average included Inverness, Dundee, Llandudno, Norwich and Exeter.
Confused.com head of data services Steve Fletcher said: "With consistent price rises over the past year, car insurance premiums are creeping up.
"And with the Government's increase in Insurance Premium Tax rising to 10 per cent this month, compared with six per cent this time last year, this inflation could reach the £858 average policy level we saw in 2011."