Insurer boss wins public backing and labels compensation culture 'toxic'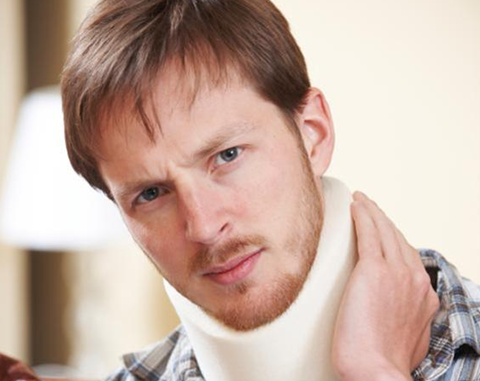 Aviva's global general insurance head has won public support for the Government to see through reforms to small claims.
Maurice Tulloch has called for an end to the 'toxic' compensation culture being fuelled by whiplash payments. An Aviva survey of the public found 83% of people wanted whiplash payment bans.
The reforms, announced by former Chancellor of the Exchequer George Osborne in last November's Autumn Statement, would end cash compensation for minor, short-term injuries and limit lawyers – and their fees – to cases where their expertise is needed.
Aviva believes motorists would save £43 on premiums if the reforms are backed as insurers pass on savings.
However, doubts are growing across the insurance industry as to whether the whiplash reforms will ever see the light of day as the new government turns its attention to Brexit.
Tulloch said: "Our research shows that the British public is sick and tired of the toxic compensation culture that has increased premiums, fraud and nuisance calls.
"The Government has an historic opportunity to make a significant change that will cut the cost of motor insurance - and it is clear that the British public is fully behind the reform
"It's time to stop the nuisance calls, stop crash for cash, stop spiraling claims that push up premiums, and stop the profiteering at the injured party's expense. It's time to end this compensation merry-go-round and cut the cost of motor insurance for us all."