New hire fills gap left by Colm Holmes's promotion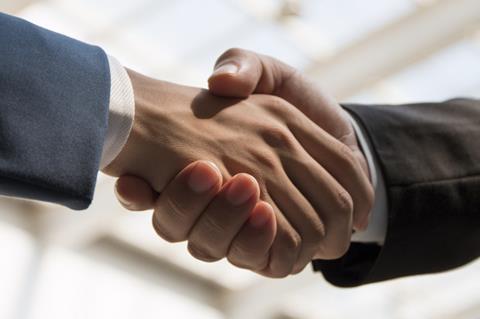 Aviva has hired Patrick Tiernan as the new chief financial officer for its UK general insurance (GI) business.
Tiernan fills the gap left by Colm Holmes, who was promoted to UK general insurance chief executive in June 2016, replacing Maurice Tulloch.
Tiernan joins from specialist London market insurer Starstone Insurance, previously known as Torus, where he was group chief operating officer.
Holmes and Tiernan previously worked together at Zurich. Both have served as chief executive of Zurich's centrally management businesses.
Holmes said: "Patrick is an exceptionally talented insurance executive and his appointment is a reflection of Aviva's ability to attract people of the highest calibre.
He added: "I strongly believe that successful businesses are run by CEOs and CFOs working together as a tight team; Patrick and I worked together in previous roles in our careers and I'm delighted that we will be able to do so again when he joins Aviva in January."
Tiernan said: "I'm tremendously excited to join the UK's largest general insurer. Aviva has a fantastic reputation, a strong and well respected brand and great people. I look forward to working with Colm and the rest of the executive team to deliver continued success for UK GI."