Osborne's whiplash crackdown set aside by new government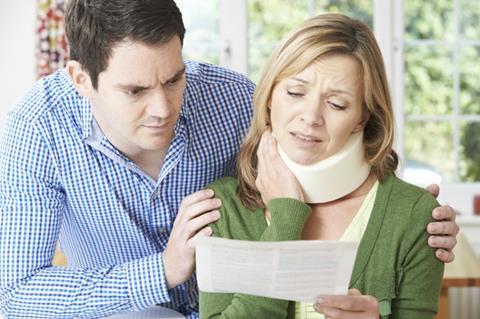 The government has shelved plans to reform personal injury claims, The Times reported.
Former Chancellor of the Exchequer George Osborne's crackdown on whiplash and other soft tissue injury claims has been set aside by new Prime Minister Theresa May's government.
Ministers have told insurers they are unenthusiastic about the plans, the newspaper reported.
Osborne had proposed ending the right to cash compensation for minor whiplash injuries, raising the threshold for the small claims court from £1,000 to £5000, which would have shut solicitors out of the claims process.
Osborne said his plans would save insurers up to £1bn for insurers and cut £50 off the average annual motor insurance bill.
The Ministry of Justice told The Times the reforms are "certainly not off the agenda", but are not the ministry's priority.