Direct motor players have struggled to break into Continental Europe compared with UK - report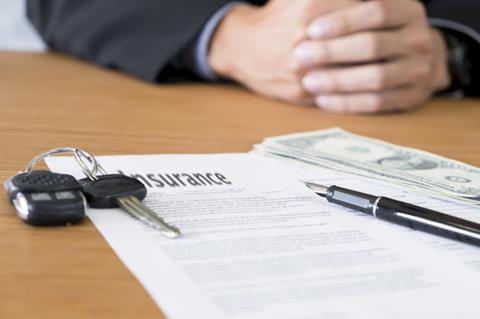 Brokers in Continental Europe remain dominant and relevant in their motor market because they continually update products through digitalisation, a new study by Standard and Poors has said.
Unlike the UK market, the ratings agency said this has meant that European insurers have stayed loyal to their tied agents and brokers.
This is also why UK firms and price comparison sites attempting to take their distribution model to the European motor market will see little success in the next two-three years, S&P added.
"As a result, we do not expect any significant changes to the market share of brokers and agents in continental Europe in the next two-to-three years."
S&P's latest research found that whilst price matters most to UK, the European market remains loyal towards brokers and agents.
Two thirds of motor policies are sold through price comparison websites in the UK.
Direct distribution has been able to take hold in the Nordic and is growing in Spain, but this model remains a small part of the overall European market.
But longer-term brokers in Europe will need to step up their digital offerings further as buying habits change.
S&P added: "Although the continuing rise of the internet and the younger generation's purchasing preferences may not by themselves bring about the demise of the broker or agent in motor insurance, it will require these intermediaries to innovate or become obsolete."