Trade body's annual research charts increase in live telematics policies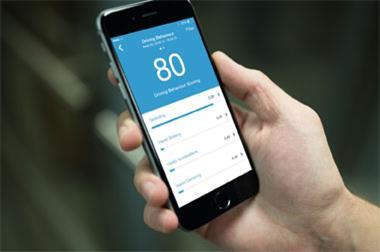 There were 751,000 live telematics policies in the UK, according to annual research conducted by Biba.
This was a 65% increase on the 455,000 live policies recorded by the broker trade body in 2015.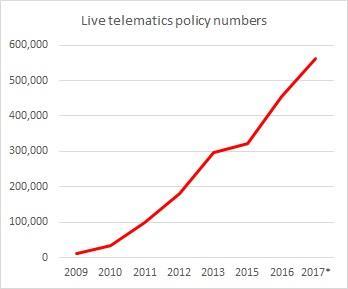 *like-for-like figure
Source: Biba
A large part of the increase was caused by an increasing number of companies transacting telematics policies and volunteering information about them.
Excluding this effect, the policy count was 561,500, and so the increase on a like-for-like basis was 23%.
Biba executive director Graeme Trudgill said: "It is encouraging to see such a big take up of telematics policies. Motor insurance premiums for young drivers are higher than for other drivers because statistically they have more accidents, but the safety advantages of telematics help to reduce users' premiums."
Biba member Ingenie's chief executive Mike Ketteringham said: "Telematics insurance makes a huge difference to the safety of a young driver, particularly when coupled with effective feedback and education.
"The soaring number of black box policies is great news and shows we've reached a tipping point where young drivers and their families appreciate that telematics is a better option financially, and are willing to work alongside us to reduce crashes."
Biba unveiled the findings alongside its 2017 Manifesto this afternoon. In the manifesto, the trade body called on the government to cut the rate of insurance premium tax for telematics policies to zero.
Trudgill said: "This step would help meet the Department for Transport road safety statement of December 2015 which stated that telematics offered a potential blueprint for a new targeted casualty reduction initiative."
BIBA will be providing oral evidence to the Government's Petition Committee on 31 January regarding the cost of insurance for young drivers.