UK drivers saved around £167 through usage-based insurance (UBI) policies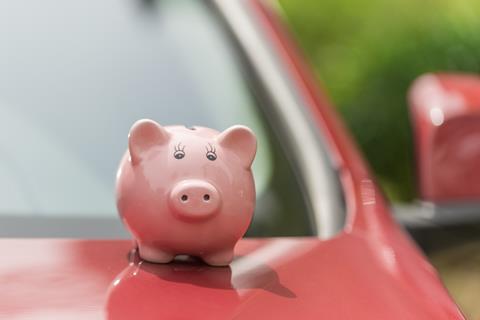 Drivers across the UK saved around £160m on car insurance premiums this year through telematics policies, according to Octo Telematics (Octo).
Data from Octo found that UK drivers with usage-based insurance (UBI) made an average saving of £167 each. This is approximately the cost of an MOT and service at a time when repair costs are spiralling.
Octo chief marketing officer, Jonathan Hewett commented: "Driving is getting more and more expensive, particularly with large increases in car insurance set to keep going in the New Year. More and more drivers are recognising the importance of querying their bills and saving where they can. UBI can be the first step in keeping driving costs under control. In fact, with the prevalence of smartphones and telematics apps, saving 20% and more on insurance premiums can be just a download away."