Manufacturers and repair industry urgently need to engage as vehicle repair costs soars, says world-leading motor research unit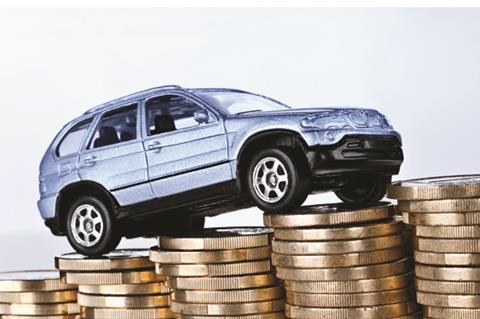 Vehicle repair costs have soared 32% to £1,678 in the last three years, says Thatcham Research.
Thatcham is now calling for vehicle manufacturers to urgently engage with the repair industry to halt spiralling costs, a topic that will be discussed in greater detail at the Insurance Times ADAS webinar at 11am on Thursday where people can sign up to listen, question the expert panel and take part in voting.
Concerns are mounting around core repair challenges encompassing ADAS (Advanced Driver Assistance Systems), new materials and a lack of skills, says Thatcham.
Speaking about the vehicle repair challenge, Thatcham chief executive Peter Shaw said: "The average repair bill has risen by 32% over the last three years.
"This has been driven by the reparability of parts such as headlamps, increasing complexity of vehicle materials and technology and the rising cost of spare parts, influenced to some extent by currency fluctuations. Vehicle manufacturers must bring these costs under control.
"The cost for windscreen mounted ADAS calibration spans from £0 to £700 – across car manufacturers and often across similar sensors and technology. This is unacceptable.
"Unless urgently addressed, these costs will challenge the current model of a no-claims bonus being unaffected by a windscreen repair or replacement."
One bright spot for the industry is that the number of insurance claims are likely to fall with ADAS technology as car manufacturers - such as Volkswagen with their vans - introduce the latest systems.
However, concerns over the cost of repair are at the forefront of car manufacturers and insurers minds.
The average cost to replace a windscreen increases significantly with the fitment of ADAS technologies such as Autonomous Emergency Braking.
For example, a windscreen replacement for a Ford Focus with ADAS can increase by 123% , when estimated calibration costs are factored in.
Want to know and hear from car manufacturers, windscreen experts and Thatcham - click hear to join our the Insurance Times webinar on Thursday.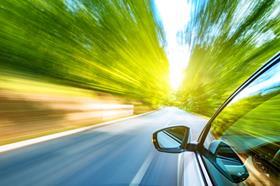 Costs for a VW Golf meanwhile, can increase by 78%.
Thatcham Research estimates that there are over two million cars on the roads today with standard-fit AEB systems.
With the systems set to be more prevalent over coming years, this issue will only continue to grow.
Thatcham operations manager Thomas Hudd said: "The rising use of a mix of new materials in modern cars is leading to more intrusive repairs.
"This means that where we were once able to partially replace a panel, we now need to replace it in its entirety. This is especially true of aluminium panels, which are challenging the repair industry as it is stiffer and harder to reshape than steel."