The news follows Peter Shaw stepping down earlier this year
Thatcham Research has hired Jonathan Hewett as its new chief executive.
He will begin the role as of 7 January 2019.
It follows Peter Shaw stepping down earlier this year due to ill health.
Hewett will lead and develop the firm's strategy, while guiding its insurer members through vehicle safety, repair and security.
He will work closely with insurers, vehicle manufacturers, fleet and rental organisations, government bodies and digital solutions.
And he joins the firm from Octo Telematics where he has been global chief marketing officer since 2013, and responsible for driving the company's growth at board level.
Previously he held various senior leadership and international roles across the automotive, insurance and finance sectors including marketing director at AIG, advisory board and founding director at Dealfo Ltd and retail director at Sainsbury's Bank.
Changes in automotive sector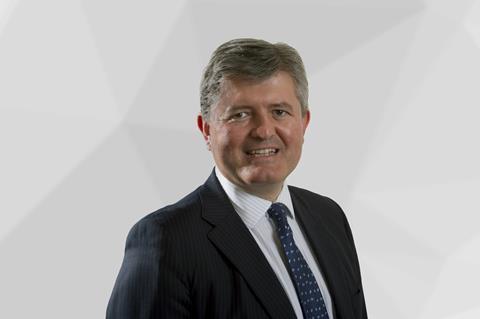 Hewett said: "We are amid once in a lifetime changes to our relationship with cars and mobility in general. The consequent impact on insurers and the automotive sector present enormous opportunities to improve consumer experience and efficiency for businesses."
He said he is looking forward to working with the team in pursuit of the firm's vision for safer cars and fewer crashes.
Thatcham Research's chairman, Graham Gibson, added: "He brings considerable knowledge and experience, combined with great leadership skills."
James Dalton, director of general insurance policy at the Association of British Insurers (ABI), added: "I congratulate Jonathan Hewett on his new role at Thatcham Research and look forward to working with him.
"The rapid advances in motoring technology mean Thatcham Research's role as an adviser to the insurance industry is increasingly vital.
"Jonathan has an excellent background in automotive technology and a track record of working closely with insurers and vehicle manufacturers which will stand him in good stead."
Established 50 years ago by the motor insurance industry, Thatcham Research is a non-profit company is the independent voice of automotive safety, security and repair.
It undertakes vehicle research to better advise motorists, insurers and vehicle manufacturers.
Subscribers read more
New Simply Business head eyes fresh markets and predicts aggregator disruption