Trak Global has written to the roads minister ahead of today's Autumn Statement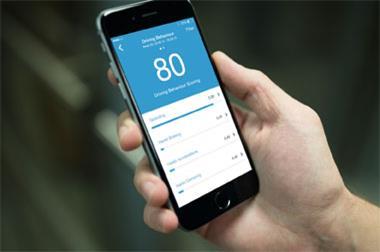 Telematics firm Trak Global is calling on the government to fully fund a research programme into the road safety benefits of telematics.
Chief executive Nick Corrie said he had written to roads minister Andrew Jones MP ahead of today's Autumn Statement.
The company said the research should identify the best technological and behavioural interventions for learner and novice drivers.
Corrie's comments are in response to the Department of Transport issuing an invitation to tender for the research programme.
He added: "My belief is that the DfT-sponsored research programme will be immensely helpful in making a stronger case for the government to adapt its current position on IPT for young drivers, and we look forward to being able to make our own findings available to the researchers."
"We believe the research programme will prove conclusively that telematics technology has benefited the young driver community, both in their pockets through cash back and lower premiums, and in terms of driving safely on Britain's roads."
The firm and a number of firms, including Biba have also long campaigned for the removal of IPT from telematics based insurance.