Watchstone unit Hubio prolongs partnership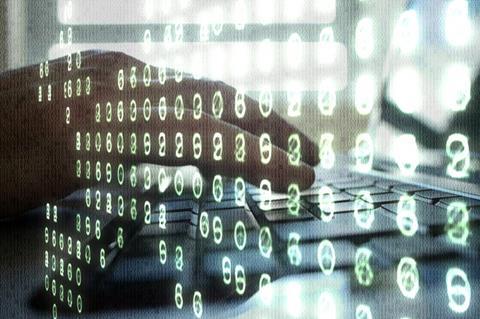 Online motor insurer 1st Central has extended its partnership with Hubio's claims platform ICE Claims, Hubio said.
1st Central has used ICE Claims as part of its claims offering since 2008.
Hubio, which offers data and telematics technology in support of the insurance industry, is a subsidiary of Watchstone Group, formerly Quindell.
Hubio client services director Lynette Slater said: "We have a longstanding relationship with 1st Central, and are delighted that they have confirmed their ongoing commitment to working with Hubio."