CEC said it has never been more important to ensure compliance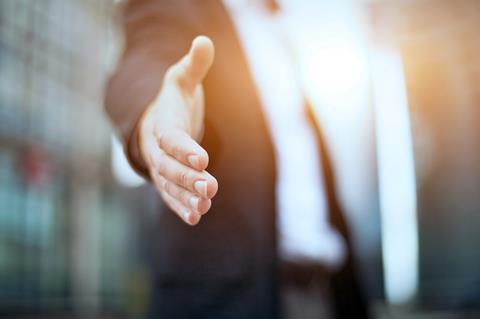 Claims assistance provider CEC has launched a 'claims made easy' brand and new products for brokers following market research.
It has developed a bronze level membership that allows brokers to include all commercial and household clients from a customer base.
CEC also offers a free technical helpline with guaranteed access to qualified chartered loss adjusters.
Its silver offering delivers a service for clients on a budget and the gold service gives up to 30 hours loss adjusting support.
The flagship platinum offers unlimited claims support for larger business and high net worth clients.
CEC head of marketing, client relationships and development Scott Robinson said: "The feedback we gathered was invaluable and it showed that whilst many brokers use a range of services, others try to deal with complex claims in-house without external support. Brokers also told us that some of the assistance products offered by the market, lack certainty and contain exclusions, qualifying criteria and variable fees.
"Claims support has historically been a nice to have for brokers, however with the removal some time ago of impartiality from the CILA charter and with prescriptive insurer contracts now in place, loss adjusters have to represent their principals and working for policyholders is outside of scope.
"Coupled with the recent changes to The Insurance Act, as well the continued focus by the FCA on Conduct Risk and it has never been more important for brokers to ensure compliance by putting in place a robust claims solution to represent policyholders."