Value of claim in the former Quindell's legal battle is also revealed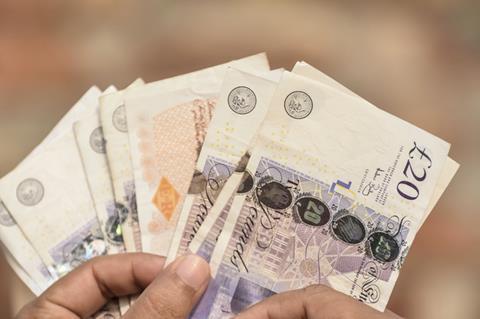 Watchstone has put its capital return to shareholders on hold until its claim with Australian personal injury law firm Slater and Gordon is resolved.
Watchstone says it has been told by Slater and Gordon that the legal action has a prospect of success.
But the firm continues to deny that the warranty claim have any merit and added it would defend the claims robustly if proceedings are brought.
In September this year Slater and Gordon launched a legal action against Watchstone under the share purchase agreement for the professional services division (PSD) it bought from Watchstone, formerly Quindell in June 2015 for £637m.
When the PSD deal was struck, £50m of the purchase price was held in escrow in case of any claims.
The money will continue to be held in escrow until the claim is resolved.
Watchstone said: "[The company] has received a copy of the opinion, which states that a warranty claim presented by Slater and Gordon has on balance a prospect of success and that, if successful, such claim would be likely to have a value of £53m. Accordingly, £50m is to be retained in the warranty escrow account until the warranty claim is resolved.
"The Opinion is solely for the purpose of determining whether the warranty escrow may be released to Watchstone at this time. It does not pre-judge the outcome of any legal proceedings. Watchstone remains satisfied that the warranty claim has no merit and will defend it robustly if proceedings are brought."
As of 25 November 2016, Watchstone had cash of £83.1m (excluding the warranty escrow).