Quindell founder Rob Terry snaps up land in Hampshire for new business venture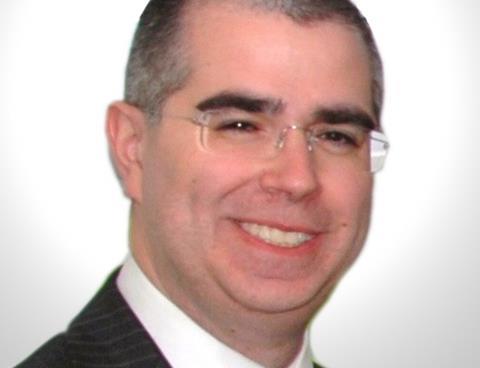 Quindell founder Rob Terry is plotting success in the wine market after snapping up a Hampshire vineyard.
Terry's fund Quob Park Estate is reportedly leasing the land from Quob Park Ltd, a business which he also controls, for £18,000 a year and a share of future profits.
The news, first revealed by AIM blogger and Rob Terry nemesis Tom Winnifrith, is the latest ploy by Terry to make a comeback.
Terry has set up a new investment business under the Quob brand, which aims to attract investors to fund digital disruptors.
He values the revamped business at £80m.
The Serious Fraud Office is currently investigating the activity that went on at Quindell, prior to its Watchstone rebrand.