Investment house buys more shares in Watchstone Group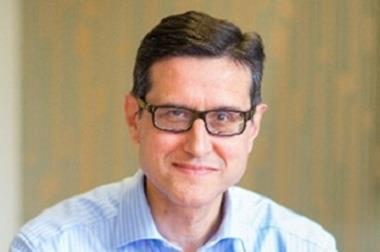 Investment management firm Beach Point Capital Management has taken its shareholding in Watchstone Group to more than 12% after buying 35,000 shares in the insurance technology firm.
Watchstone was known as Quindell before its rebrand a year ago.
Beach Point, Watchstone's biggest shareholder, now owns 12.04% of the company, up from 11.96% before the transaction on 28 October.
Watchstone's share price was 185.50p on 28 October, suggesting Beach Point has invested a further £64,925 in the insurance outsourcer.