Sale will provide insurance outsourcer division with long-term stability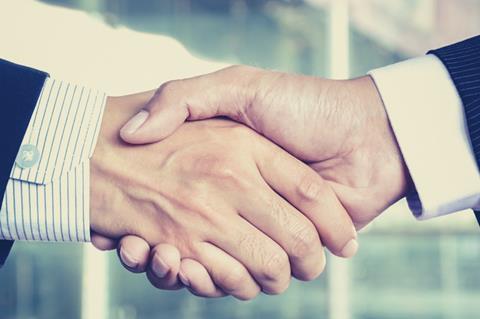 Outsourcer Pro Global Insurance is planning to sell its outsourcing and consulting business Pro Services to private equity firm Acuity Investment for £8.3m.
Pro Services legacy solutions, technical outsourcing, operational consulting and risk audit and compliance services to the insurance and reinsurance industry.
Following the Sale, the Pro Global's only trading activity will be through its 30% investment in its associate Asta Capital, which owns a number of companies including Lloyd's managing agency Asta.
Pro Global chief executive Artur Niemczewski and financial director Andrew Donnelly will transfer with Pro Services following completion of the sale.
Niemczewski said the sale would enable Pro Services to have the investment necessary to continue its "Client First" strategy and to provide Pro Services with long term financial stability and eliminates all long-term debt.
Acuity was founded by Adam Barron and Toby Franklin.
Pro chief executive Artur Niemczewski said: "Our priority in 2017 is the continued implementation of Pro's "Client First" strategy with a single-minded commitment to client service.
"Core to this strategy is the provision of market leading solutions to the industry. The acquisition by Acuity will provide Pro with the investment necessary to pursue this objective. The Pro team is very excited about the prospects, long term stability and financial strength this acquisition will bring to us."