Claims relate to Slater & Gordon's purchase of Quindell's legal unit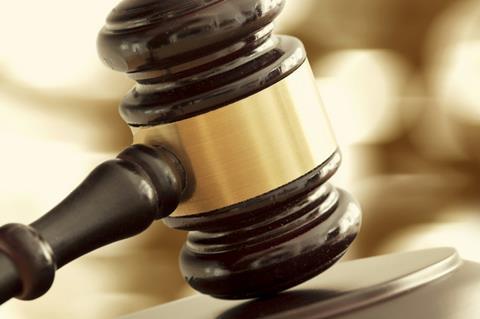 Australian personal injury law firm Slater and Gordon is planning to make claims against insurance technology firm Watchstone arising from Slater and Gordon's 2015 acquisition of Watchstone's personal injury claims unit.
The claims could mean that Watchtone will not receive £50m of the purchase price of the unit.
Watchstone, formerly known as Quindell, said in response: "The company does not believe there are grounds for a claim to be brought and will defend it robustly."
Slater and Gordon bought the professional services division (PSD) of Quindell in June 2015 for £637m.
The division handles UK personal injury claims.
Slater and Gordon said it is making the claims under the share purchase agreement for the PSD with Watchstone.
When the PSD deal was struck, £50m of the purchase price was held in escrow in case of any claims.
If any claims made under the share purchase agreement cannot be resolved by when the escrow funds were due to be released, currently 29 November this year, then all or part of the amount may be retained in escrow subject to resolution of the claim.
The news closely follows Slater and Gordon posting a A$1bn (£586m) loss for the year to 30 June 2016. The main cause was an A$867.4m write-down in the value of the PSD.