Details about job cuts revealed in recently published annual report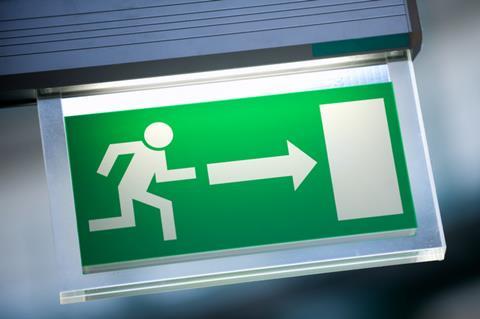 Slater and Gordon has cut 640 jobs in the UK and 70 roles in Australia.
In its recently-published annual report to shareholders the firm revealed that the number of people employed in the UK had fallen to 3310 from 3950 in the past year.
In Australia the number of staff had fallen to 1330 from 1400 in the same period.
The law firm said the job cuts had been driven by the transformation the UK business was undergoing following a difficult period, the Australasian Lawyer reports.
Slater and Gordon posted a A$1bn (£586m) loss for the year to 30 June 2016.
The main cause was an A$867.4m write-down in the value of the professional services division (PSD) business it bought from Quindell in June 2015 for £637m.
A spokesperson for Slater and Gordon said: "In the UK, we have been open about our performance improvement plan which did include streamlining our business.
"Where possible, we looked for ways to minimise the impact to employees; an emphasis of the performance improvement programme was removing duplication that we had across the businesses in the UK.
"The changes were all focussed on giving our clients in the UK a clear offering across our main business areas of Fast Track, Serious and Specialised Law and General Law.
"At the same time, we have been hiring significant in talent for growing areas of our business across General Law in our family team, wills and business legal services as well as our serious and specialised personal injury teams."
The law firm also revealed last month it plans to sue Watchstone Group, formerly Quindell, over the PSD acquisition.
In Australia Slater and Gordon spokesperson said the workforce decrease was due to natural attrition and operational changes.