Prices rise 1% quarter on quarter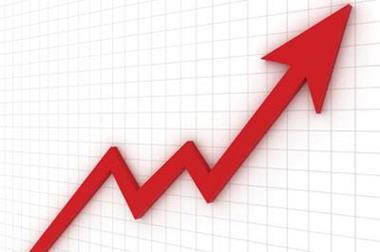 The average price paid for comprehensive motor insurance increased to £434 in the second quarter of 2016, a rise of 10% compared with last year's second quarter, the latest ABI figures show.
The ABI Quarterly Average Private Comprehensive Motor Insurance Premium Tracker also showed that the increase was 1% when compared with the first quarter this year.
In pound terms the increases were £39 year on year and £5 quarter on quarter.
The association said the figures illustrate the pressure on premiums from increases in insurance premium tax and the rising costs of personal injury claims.
ABI general insurance manager Rob Cummings said: "These continue to be tough times for motorists.
"Despite a highly competitive market enabling motorists to shop around for the best deal, cost pressures on premiums caused by the government's increases in insurance premium tax and an increasing overall cost in lower value personal injury claims are feeding their way through into higher motor insurance premiums."