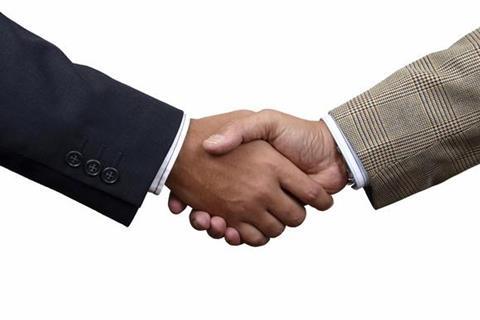 Biba has appointed Lorega as the provider for its loss recovery insurance scheme for members.
Lorega has been appointed for a three-year term, starting on 13 May this year.
Under the scheme, Biba member brokers will be able to offer the Lorega cover to their personal and commercial clients.
The cover includes access to a chartered loss adjuster for any size or complexity of claim, with unlimited service, until it is settled.
Brokers can also access the Lorega 10 product, which provides up to 10 hours of telephone advice to help prepare, negotiate and settle claims.
Biba members will be able to quote and bind cover through the Lorega Online trading platform.
Lorega managing director Neill Johnstone said: "Following the FCA's review of claims which called for an improved claims experience, Biba members will appreciate the benefit of being able to offer their clients access to a professional chartered loss adjuster, who will act exclusively for them in preparing, presenting and negotiating property and or business interruption claims.
"We look forward to working with Biba to offer these products to their members."
BIba head of technical services Mike Hallam said: "We are pleased to be working with Lorega to provide our members with the option of accessing specialist loss recovery insurance covers. This will help our members to ensure claims are handled quickly, effectively and easily, at a time when their clients will really want to see the value of their insurances."