New directors will support company's growth plans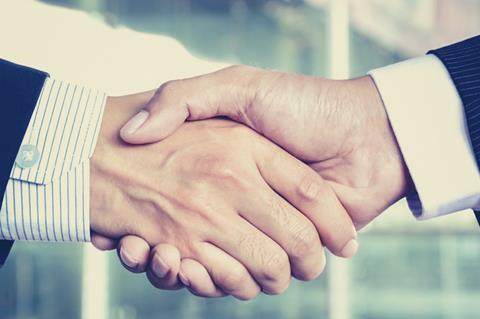 Managing general agent (MGA) Lorega has expanded its operational management board with the appointment of five new directors.
The MGA has promoted four of its directors to new positions.
Andrew Kilgour has been appointed as director of broker relationships while Shelley Wright is now director of innovation and new products.
Lee Bennett has also been promoted to director of operations and Angus Tucker to director of service delivery.
Kilgour will be responsible for the company's business offerings and increasing its UK footprint, while Wright will look after the company's product and service innovation, development and sales.
Bennett will focus on building Lorega's operational capabilities and its process efficiency, including its e-trading platform, while Tucker will be responsible for the company's service. He is also managing director Lorega's chartered loss adjusting subsidiary Lorega Solutions Limited.
All four previously had roles within Lorega.
Julian Wakeling has also been appointed as director of new distribution.
Wakeling will be in charge of Lorega's expansion of new markets distribution such as corporate partnerships, retail financial service brands, and affinity and aggregator markets.
He has previously held senior roles at Heath Lambert and Willis.
Lorega managing director Neil Johnstone said: "The levels of experience and expertise of the new board provides a robust base from which to deliver our growth plans.
"The appointments reflect our commitment to ensuring the highest quality customer service and practical expert help, across an increasing range of products and services."