Company to launch new products for SMEs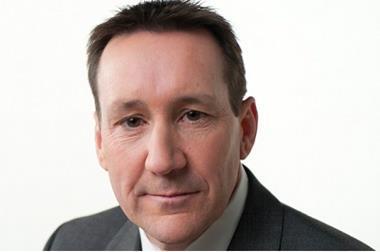 Loss adjuster and managing general agent Lorega has completed a management buy-out from a number of minority shareholders.
The Lorega executive team of managing director Neill Johnstone (pictured), finance and commercial director Andy Mintern and chairman-elect Terry Wheatley have been backed by private equity house Alcuin Capital Partners.
The company is now planning to build on the growth of its loss recovery insurance product and Lorega Solutions, its chartered loss adjusting business, with the introduction of new assistance products for SMEs.
The first of these will launch early this year, the company said.
Lorega will also continue to widen its distribution base by developing new partnerships within the broker and affinity sectors.
It announced the first of these partnerships, with Arc Legal Assistance, in December last year.
Johnstone said: "With the backing of Alcuin and the continuing support of an experienced team, we are set for an exciting future.
"We have built a strong reputation on delivering professional and expert services to meet the needs of brokers and their clients. This remains core to our business and we see significant opportunities to deliver a range of responsive products, backed by high levels of customer service, for both brokers and the affinity market."
Alcuin partner Mark Storey added: "Lorega is a long-established and high-quality market leader, and combines a strong management team with an excellent market position and significant opportunity for growth.
"We look forward to working with the Lorega team as the business goes from strength to strength."
The Alcuin investment team was advised by Osborne Clarke and RSM. The Lorega executive team were advised by EC3\Legal and the departing shareholders by IMAS Corporate Finance and Ince & Co.