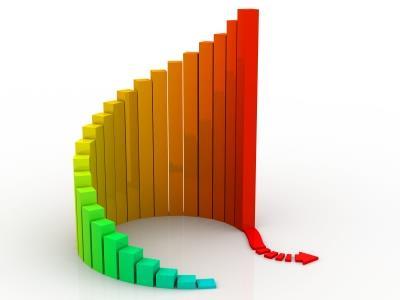 Broker Kingsbridge Risk Solutions is planning to expand into new sectors after securing backing from private equity firm Dunedin.
The deal worth £4.2m means that Livingbridge the mid-market private equity firm that backed Kingsbridge in January 2014 will fully exit the business.
This is Dunedin's second investment in the financial services sector this year, following the buyout of Alpha Financial Markets Consulting in February 2016.
As a result of the deal Dunedin Enterprise will have a 13% share in Kingsbridge.
Kingsbridge was founded by current chief executive Steve Wynne in 2001.
The broker specialises in contractors, freelancers and independent professionals insurance, as well as the compliance requirements of partners including recruiters and accountants.
It employs 55 people, and is headquartered in Tewkesbury, Gloucestershire with offices in Liverpool and Guernsey.