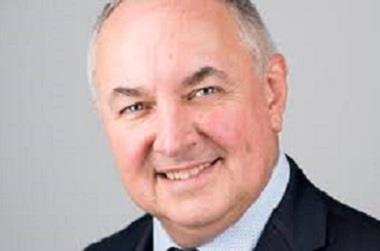 Broker Network has appointed Ian Clark (pictured) as executive chairman.
Clark's appointment follows last month's appointment of former Canopius UK specialty chief executive Tim Rolfe as chief product and underwriting officer, and the announcement in March that former Brightside boss Des O'Connor was joining as chief commercial officer.
The appointments follow Towergate's sale of a majority stake in Broker Network to its own majority owner Highbridge for £46m.
Clark was formerly a senior partner at Deloitte, leading the Insurance Mergers & Acquisitions and Strategy practice. He has advised the insurance broking sector for over 30 years and has been personally involved in much of the sector's key M&A activity. In addition Ian has also acted as a Biba advisor and a former government appointed board member of the Insurance Brokers Registration Council (IBRC).
"I've inherited a fantastic team and together with the new joiners; Des O'Connor and Tim Rolfe we will work to shape the strategy of the Network with the backing of long term supportive investors. We are determined to keep up momentum ensuring that the network will continue to be the driving force for the next 25 years," Clark said.